I was thrilled and honored to receive word that two of my logos (shown below) will be included in Rockport Publisher's Logo Lounge book 7 available in July 2012.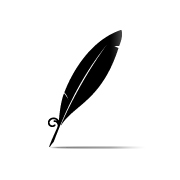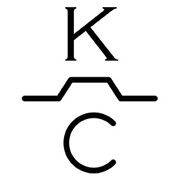 The first was created for the John Hancock Committee for the States, and the other was for Kara Collegeman Photography.
You can read more about the judges and selection progress here.